In December of 2020, GreenM was accredited and received Select Consulting Partner status in the Amazon Web Services (AWS) partner network.
AWS Consulting Partners are professional service companies uniquely placed to help accelerate the transition to the cloud for all types of customers, and grow and scale their AWS business.
GreenM has been working with cloud solutions for many years and helps partners to architect, design, build, migrate, and manage their IT infrastructure on AWS.
This partnership with AWS is an important step for us. We will continue to improve the quality of our work and help our clients achieve business value through our consulting services and cloud solutions.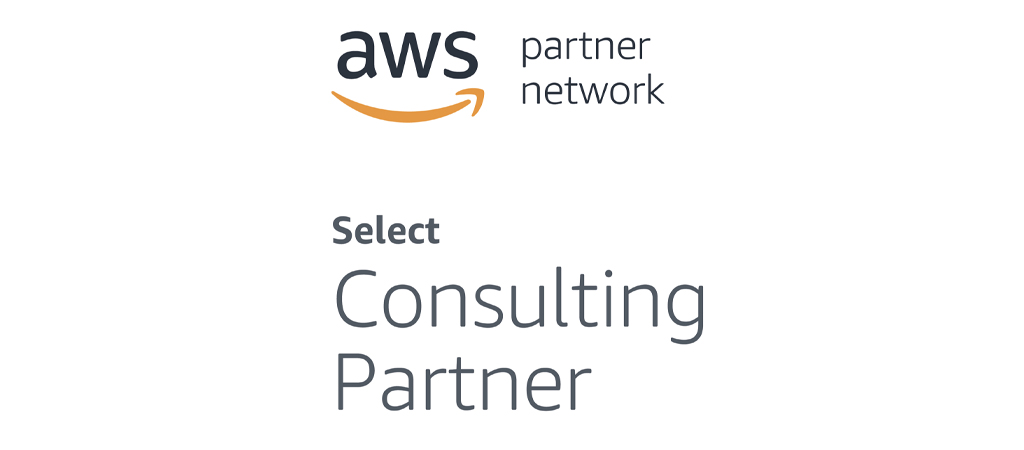 About Amazon Web Services (AWS)
Amazon Web Services is the world's most versatile, secure, and widely used cloud platform with the broadest capabilities. AWS provides over 175 fully featured data center services around the planet.