On October 22, 2020, a Data Monsters United virtual event was held with the participation of international speakers.
Data Monsters United is the 11th event in the Data Monsters Big Data series and the 3rd online meeting. The event turned out to be unique in its own special way – for the first time at Data Monsters, there were reports in two languages at once. Also, this time around everyone was able to join the live broadcast on the Data Monsters YouTube channel. More than 300 people from Europe and North America joined the event.
About the first speaker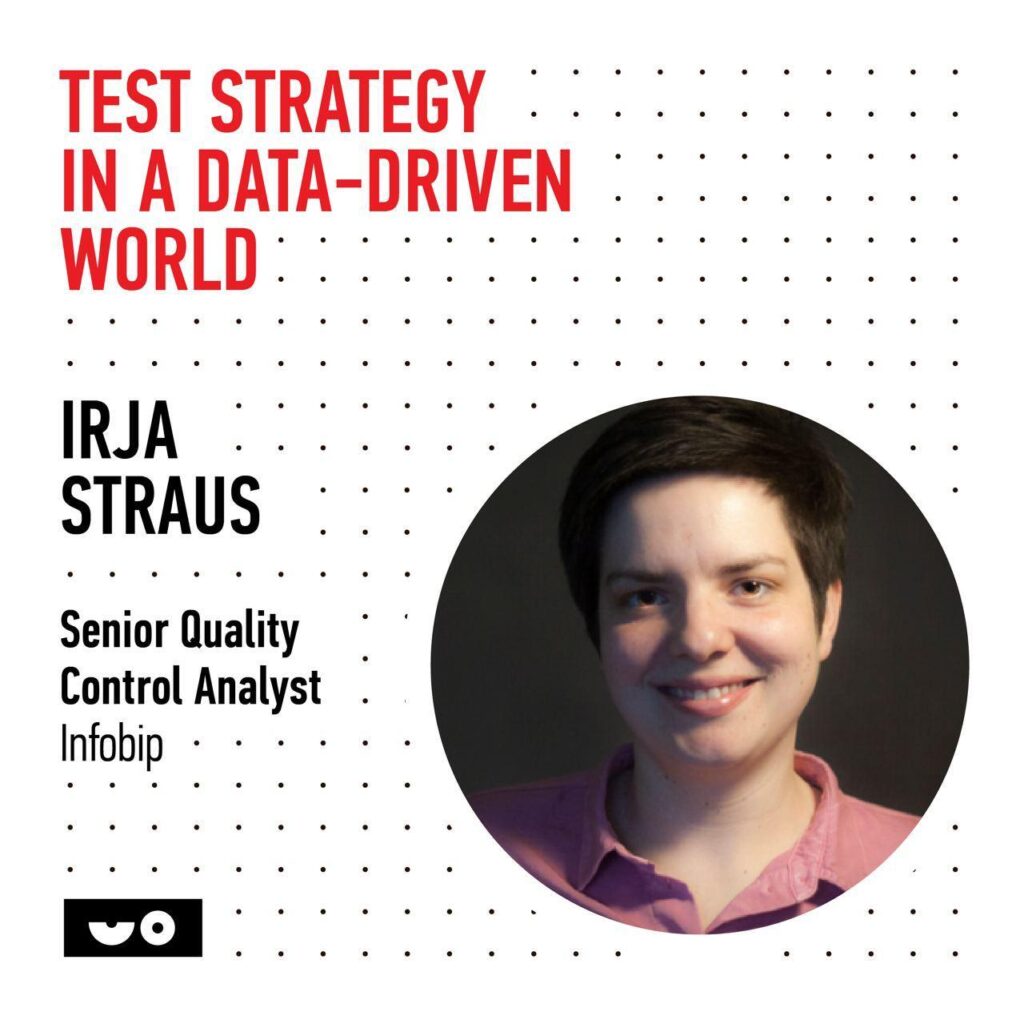 Irja Straus, Senior Quality Control Analyst at Infobip, Croatia, shared her experience in creating a data and information driven software test strategy.
Irja's talk "Test Strategy in a Data-Driven World" dealt with a test strategy with an emphasis on data and information.
She described the key data needed to create an effective testing strategy in a specific context and explained the relationship between quality criteria and risk.
About the second speaker
Dmitry Anoshin, Data Engineer at Amazon, Canada, spoke about what he learned working over 5 years at Amazon, about his experience and projects.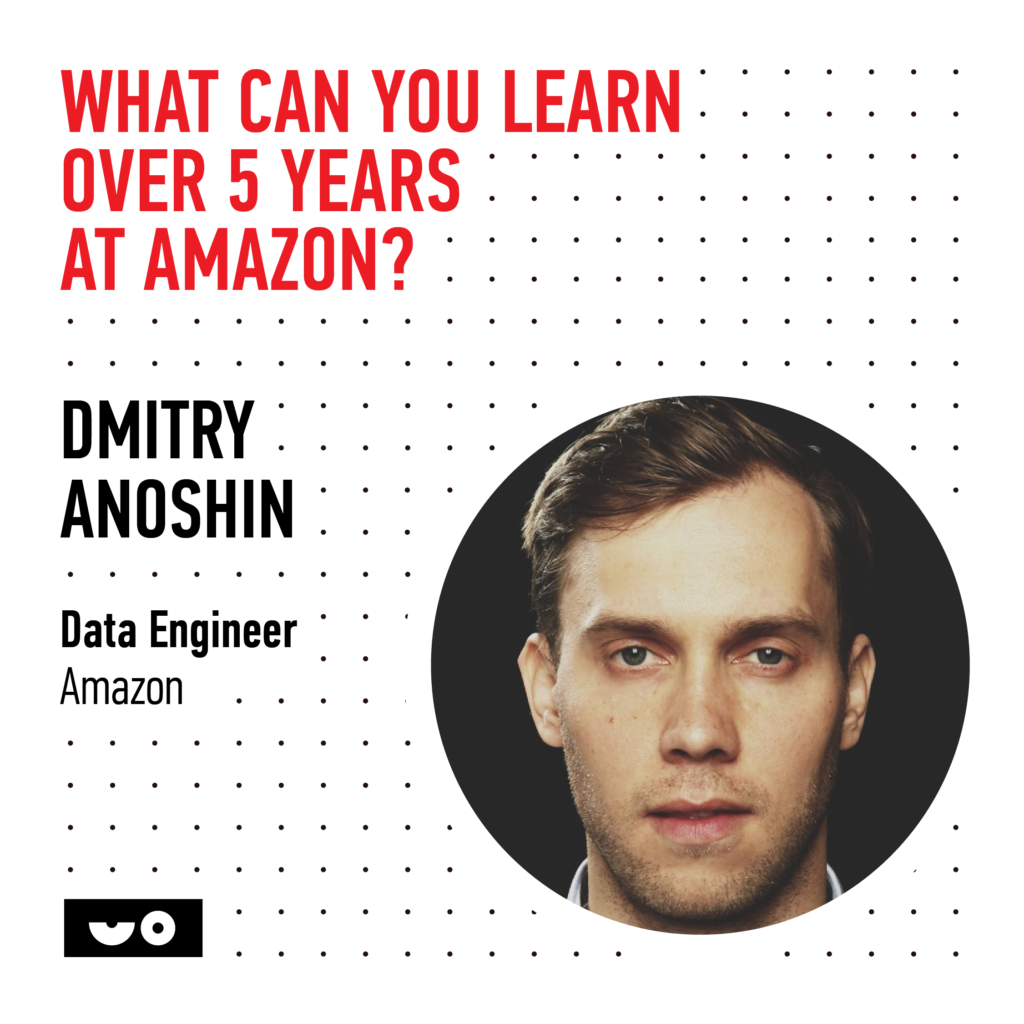 Dmitry creates analytical solutions for Amazon Marketplace at Customer Behavior Analytics in Seattle, is a frequent speaker at conferences in North America, has written six books on analytical solutions, and teaches cloud computing at the University of Victoria.
In his talk "What can you learn over 5 years at Amazon?" Dmitry shared his story about his experience and projects that he used, raised such an important topic as interaction with Product Managers, Science teams and SDE (software development engineers), and also explained what solutions are used in Amazon and what is in demand in the American market.
About Data Monsters
Data Monsters is a community and regularly holds events for everyone working in the field of big data, where they can share their ideas and real experiences.
More: datamonsters.org