March, 2021 we published our first health tech digest. Learn about the most important healthcare and health tech news all in one place.
This week's material is focused on telehealth. Following the pandemic and increased importance of digital and remote solutions, telehealth has been a lifesaver for many. However, is it here to stay? Included are updates from Microsoft, opinions about the long-term telehealth prospective, use of video and blockchain in telehealth, as well as self-service analytics. Read up!
The first updates from Microsoft for its Cloud for Healthcare
As if we needed another sign that telehealth is a big topic. Tech giant Microsoft has updated its Cloud for Healthcare with new virtual care features, namely remote patient monitoring, care coordination, virtual care, and healthcare plan and device inventory management. This is a part of a larger trend in healthcare accelerated by COVID-19, in which IT companies worldwide invest in digital, cloud and remote healthcare solutions.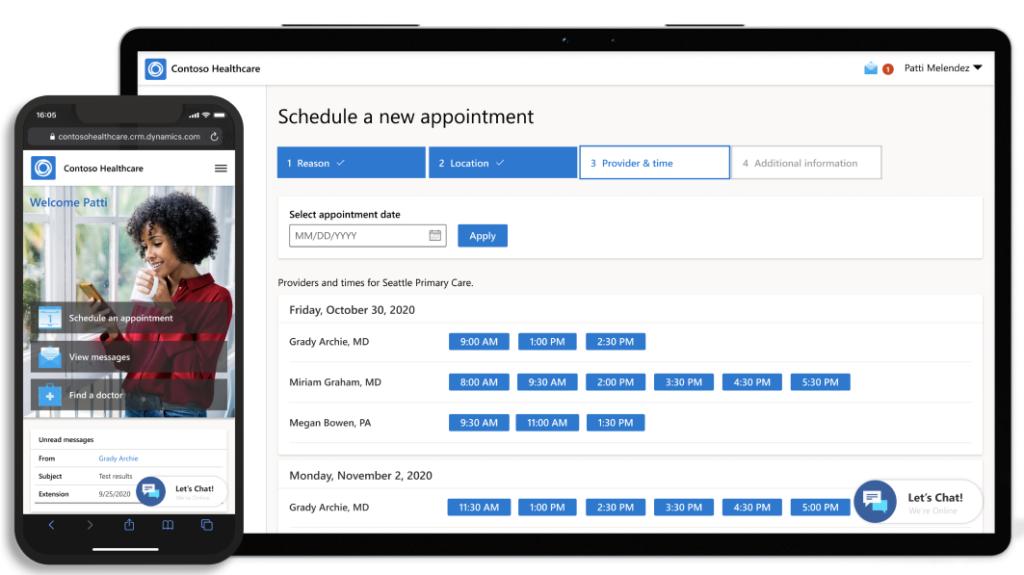 Read more: Microsoft updates Cloud for Healthcare with new virtual care, patient monitoring features
Is it worth starting new telehealth projects?
Sure, telehealth is in, but how will this solution keep going beyond the trend? Experts agree – to prevent losing the effects of telehealth acceleration, there are several factors to consider:
Reimbursement and payments must be consistent. Technology needs to integrate with existing EMR. Other factors include: improving usability, spectrum of offerings and access, taking into account digital divide issues like unfamiliarity with devices, poor internet access, and good marketing to use the convenience of telehealth systems to patients.
Read more: Will telehealth have staying power after the pandemic? 9 CIOs weigh in
Video and Telehealth
Despite video technology being among the main initiatives that contribute to the development of telemedicine, many IT leaders still cannot find a better way to maximize video services. Backer's Hospital Review and Pexir have produced an excellent overview that outlines the key benefits of telemedicine for both patients and healthcare providers, and how the right video technology can help deliver successful telemedicine programs.
Read more: How Video is Shaping the Future of Telemedicine
Blockchain and Telehealth
Using blockchain in telehealth and telemedicine gives significant benefits for decentralization, immutability of medical health records, transparency of services and data anonymity. A study published in the International Journal of Medical Informatics takes a deep dive into this topic, comparing traditional, centralized, and blockchain supported telehealth systems.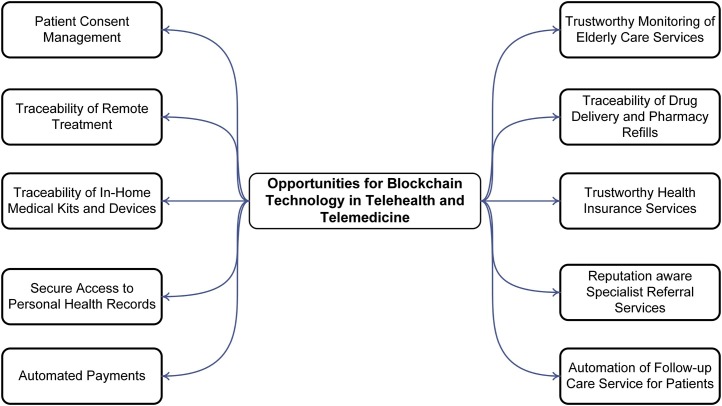 Read more: The role of blockchain technology in telehealth and telemedicine

Feature webinar
The Role of Telehealth in Expanding Access to Healthcare During the COVID-19 Pandemic: Considerations for Vaccine Uptake and Monitoring for Adverse Events

Boosting Telehealth Solutions with Self-service Analytics
We close this newsletter with our own article, where we examine what telehealth is in detail and glimpse into its future in the contemporary context. The article describes the necessary prerequisites for building self-service analytics platforms, such as knowledge of the industry and adherence to specific regulations. It also describes key architecture tiers for design of a platform: data and statistics, middleware and analytics, reporting and visualization.
Read more: Boosting Telehealth Solutions with Strong Data Governance and Self-Service Analytics
If you enjoy this format, the next digest can be sent right to your inbox. Enter your email below to subscribe!