Drug development and discovery is becoming one of the more important sectors of the healthcare industry due to a growing spread of diseases and new disease variants. The sector is growing steadily, contrary to emerging trends like telehealth services, which are expanding quickly now. The most recent projection for the drug and discovery industry growth is $69.8 billion in 2020 and reaching up to $110.4 billion by 2025.
Let's look at the most recent developments in R&D tech and solutions, which would be useful for both individuals working in this field, but also for entrepreneurs and developers in the related sectors.
Trends to to look out for in healthcare R&D
nterest and high investments are flowing through the research and development area of healthcare. Specifically, treatments of cancer, cardiovascular diseases, pain and neurological disorders seem to be of the highest interest to investors. Decentralized trial designs, collaborations, data- and AI-driven approaches and agility regulators have been helping to accelerate drug development research in the past year. Even with the COVID-19 delay, the industry was able to pick up quickly and produce impressive results of 66 new drugs globally.
The industry is demonopolizing, allowing entry for smaller players, which now occupy about a third of late-stage pipeline. Quite importantly, the early-stage R&D market is changing too. It's switching its location slightly. While the US and Europe still share the larger portions of it with 42% and 22%, China-headquartered companies occupied 12% of the market in 2020. In 2015, China only had 3% of the market. Because of industry growth, there is an opportunity for supply chain and other related health tech solution companies.
Read more: Global trends in clinical research
Safer, faster, cheaper drug development with AI and ML
ML and AI are helping researchers to keep up with the pace of the R&D industry. Utilizing them in a project provides companies with the ability to leap ahead in presenting new drugs and solutions to the market due to faster, safer research and cost efficiency. The possibilities are truly vast – from identification of enzymes to finding patient populations or analyzing reports.
However, many still face lack of tools, expertise or data to start using this tech to its fullest. To reduce the possible risks, a deep understanding of technology, biology and pharmacology must be developed, but also the data used for the research should be properly collected, systematized and protected.
Read more: Seizing The Opportunity to Leverage Ai & Ml for Clinical Research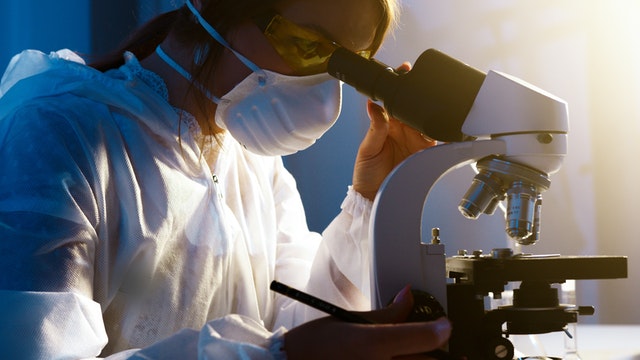 AI-driven drug discovery platforms on the rise
Research powered by AI is nothing new, but it is rapidly gaining attention. Only recently, UK-based company Kuano has been raising large amounts of money for its new drug discovering platform. Combining quantum physics, artificial intelligence (AI) and medicinal chemistry, Kuano's platform is designed to search for enzyme inhibitors. Both the technology and its commercial potential are broad, and for companies out there, it means a potential emergence of the similar technologies or new business approaches.
Read more: Kuano raises £1m to further develop AI drug discovery platform
Personalized cancer treatments by Xilis
As discussed before, funding cancer treatment research is one of the most funded niches of the healthcare due to the widespread presence of the illness and its dire consequences. Startup Xilis is personalizing cancer treatment search. They grow miniature versions of patients' tumors in the lab and try cancer treatments on them to find which specific drug may work for each specific patient. For patients, it means the ability to avoid inefficient treatment cycles, while for the R&D industry it shows an innovative tech-forward way to search for cures.
Read more: This Startup Just Raised $70 Million To Grow Tiny Tumors That Create Personalized Cancer Treatments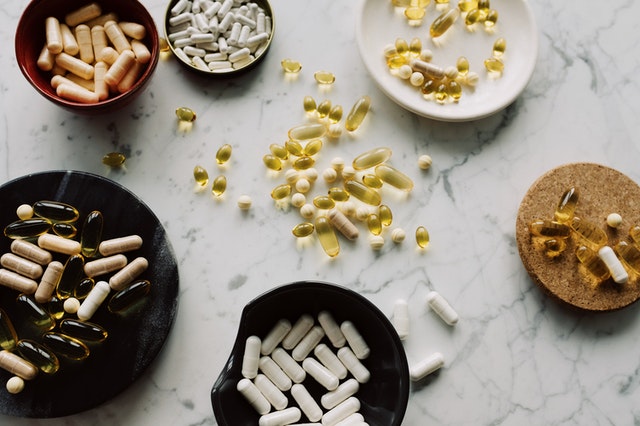 Want to stay in the loop? Top 5 handpicked by GreenM healthcare industry insights, cases and business recommendations in your inbox every two weeks. Hit the SUBSCRIBE button below to learn about health tech with our digest or read more news here!