July 2020 — GreenM and medASTUTE, a healthcare consulting company, have announced a new partnership.
The two companies have teamed up now to complement and expand existing capabilities to meet customer demands.
It is important for GreenM to strengthen its engineering and analytical solutions for healthcare companies with medASTUTE's extensive industry knowledge and experience with providers and payers covering operations, finance, information technology, and data.
Meanwhile, GreenM will be able to help medASTUTE customers manage and leverage their data through the use of modern architecture and innovative data management and visualization methods.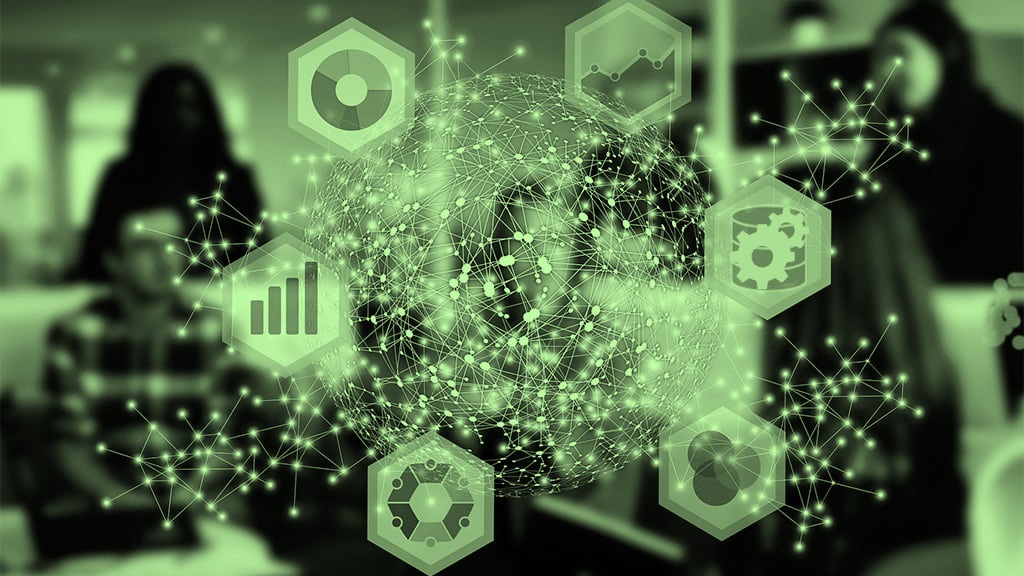 About GreenM
GreenM provides data-driven products and software development services.
GreenM helps healthcare companies scale and reduce time to market by managing the data flow and creating safe, cost-effective, and easy-to-use analytic platforms.
About medASTUTE
medASTUTE is a specialized healthcare consulting company.
medASTUTE uses a combination of data, technology, and years of industry experience to help healthcare organizations achieve value, quality, and regulatory compliance benefits. medASTUTE specializes in, among other things, analytics assessments, clinical documentation improvement (CDI), and telehealth optimization & compliance.