Our latest selection of articles is all about launching new products in the health tech industry and the latest disrupting startups. After the onset of the COVID-19 era, the health tech market requires new ideas more than ever.
Therefore, in this digest, we will examine new solution launches, the latest trends and examples of minimum viable products (MVPs) that work to directly benefit the company.
MVPs to the rescue: a health tech collab
GreenM and medASTUTE describe their collaboration developing an MVP for a health tech company. It all started with an inquiry about helping the company's clients realize the full potential of a clinical management software supporting Primary Care First (or PCF). The software's sales process was supplemented by an MVP calculator that showed the potential cost impact of participating in the PCF model. It would automatically gather all the publicly available data needed for a sales process and showcase a demo product calculating client's suitability for and potential benefits of switching to PCF. This is a great case for how innovative, simple solutions can turn the whole sales process around.
Read more: From Idea to MVP: the Story of the Successful Partnership in Healthtech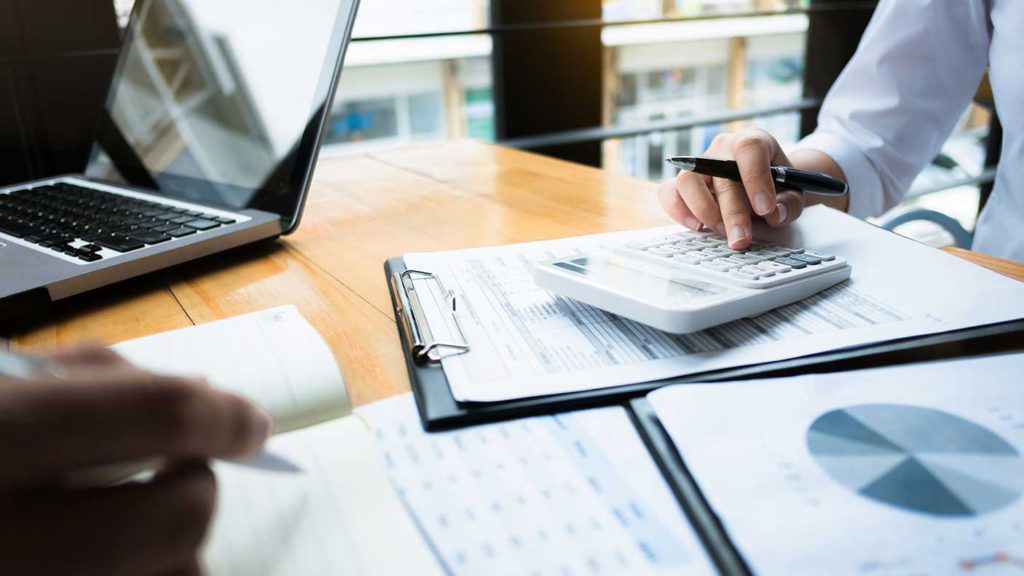 MVPs as simpler but effective solutions
Being your own boss and developing products you like sure sounds like an awesome idea. Though to succeed in the healthcare industry, planning is also a part of the journey. Developers need to set milestones and develop strategies to reach their goals. Developing an MVP is a typical start of the process. However, many startups get lost in complex features and possibilities of their products, often forgetting the usability, good design or stability of their software. MVPs require a deep understanding of the market and clients' needs. A good MVP is simple, yet functional, with the purpose of solving the problem.
Read more: Growing a HealthTech Product Strategically
Miscommunications between pharma and startups
Pharma tech is a huge market that will continue its growth past the pandemic. Naturally, numerous health tech companies see a huge potential in developing within the pharma market. The trouble comes when we define characteristics of pharma companies and startups. Pharma is very broad and rigid, but with good connections. On the contrary, startups are fast and high-spirited. They often don't have a specific expertise needed for the pharma industry. For startups to enter this market, synergy is needed.
Read more: Pharma and startups have a lot to offer each other. What's going wrong?
Moving artificial intelligence past the pilot stage
Too often, artificial intelligence developments stay at the early pilot stages without getting fully integrated into a healthcare company's operations. The project scale is often simply too massive.
Companies that succeed in making AI something larger show us that even programs as complex as AIs start with an MVP. In a way, developing an AI is similar to developing a startup within an organization. Find a larger goal and go one step at a time: Reach smaller goals and incorporate those into simple processes. Developing MVPs is a great start.
Read more: What We Can Learn From AI Healthcare Initiatives Like Watson Health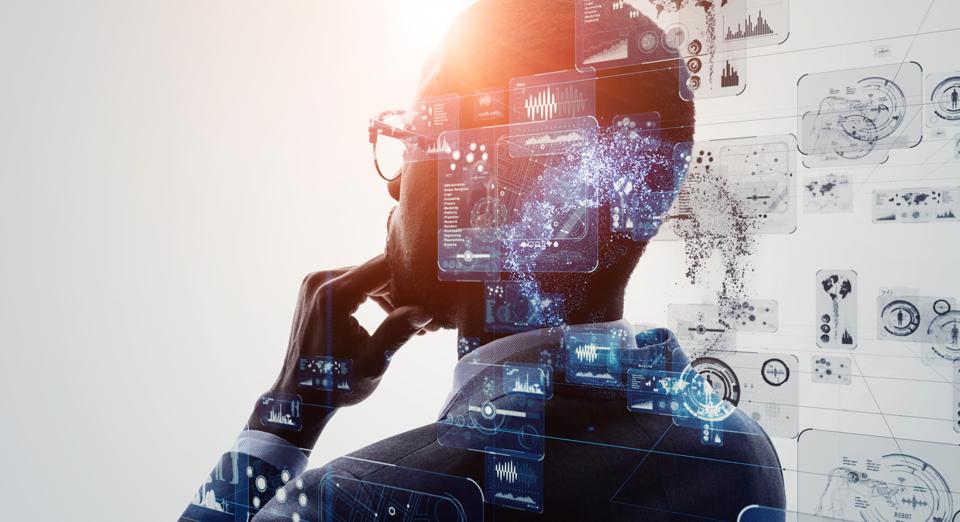 Successful startup uses AI to detect symptoms
The health tech market is full of opportunities. German startup Ada Health is a proof for that. Ada Health's medical knowledge base covers around 30,000 ICD-10 codes, while a well-crafted AI detects them from long lists of symptoms. Aside from a widely used app, Ada Health also offers to embed their technology into other websites and services, potentially even providing a link from a person with suspected symptoms to a local doctor.
The Ada Health health app is offered at the time when preventative care and timely disease detection are most needed. When matched with offer and market demand effectively, startups like Ada Health can leap forward easily.
Read more: Ada Health closes $90M Series B led by Leaps by Bayer
Want to stay in the loop? Subscribe to GreenM Health Tech Digest and get top 5 handpicked industry insights, cases and business recommendations in your inbox every two weeks. Hit the SUBSCRIBE button below to learn about digital health with our newsletter or read more news here!