This is our second digest. We continue to share a selection of relevant and useful news from the world of health tech.
Today's collection is all about patient engagement. Why is that? Let's be honest, regardless of what product or service we provide — be it a code, device, software, or a solution aimed at the marketing department in a clinic, the main driver is always the patient. Therefore, most of the advanced solutions in the health tech sector are related to working with patients or patient engagement in one way or another.
Let's check interesting news and novel solutions from the past two weeks in this field.
Increasing opportunities and competition in patient engagement
The current state of affairs in the patient engagement industry is a good chance for startups to enter the market, for existing players to redistribute it, and for companies from other sectors to occupy a new niche. The market is open for change, but the competition for traditional providers is about to come from the digital sphere, too. The majority of consumers (54%) report that they are open to receiving services from current suppliers, but also virtual assistance from big tech companies like Google and Microsoft and even from retailers like Best Buy or Walmart.
Read more: Health Systems need digital patient engagement, right now.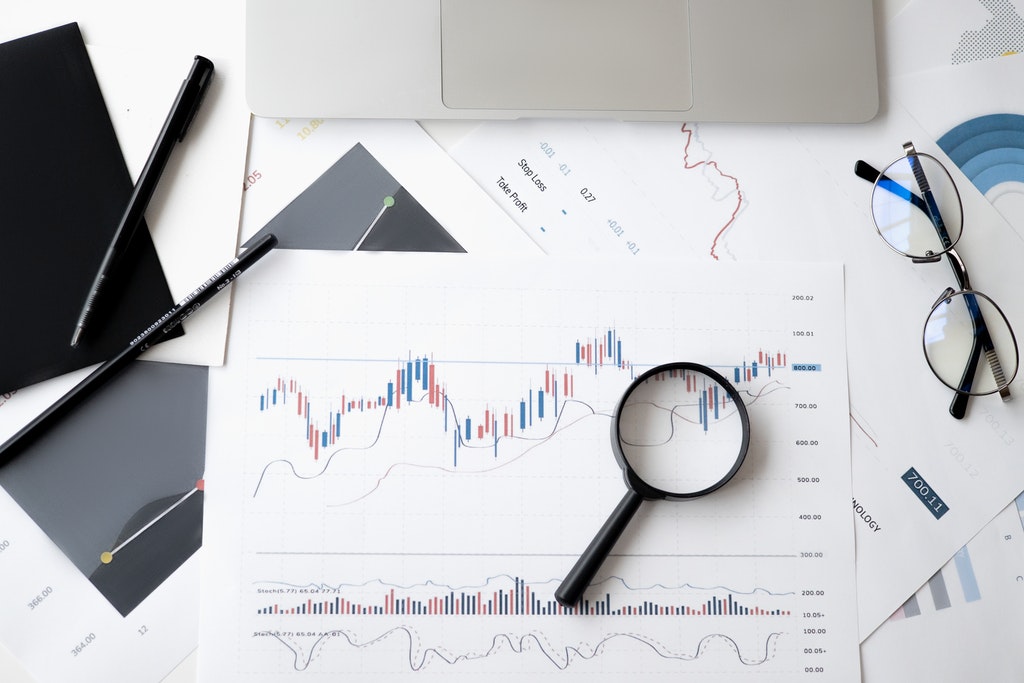 How to improve you patient-centered software in 2021
The trend towards value-based care will affect every stakeholder in the industry in the near future, from service providers and payers to software developers. Therefore, in 2021 it is critical for all participants to understand the scope and capabilities of digital engagement tools, such as online omnichannel appointment scheduling, virtual waiting rooms that minimize contact, check-in kiosks, point-of-care patient experience surveys, price transparency and other popular solutions. With the ever increasing competition, businesses that fail to provide positive experiences for their customers are risking getting pushed out of the market completely.
Read more: Top 5 Practice Management Tools for a Good Patient Experience
EU commission launches a cross-country COVID-19 service
What would a news compilation be without a COVID-19 tech update, right? The European Commission has given a green light to a service that allows for cross-country information sharing between contact tracing apps in the EU. This is great news! For users and patients, this means a simpler and more user-friendly way of tracking across borders, especially with the implication of digital vaccine passport use later on. For health tech companies, this means a larger scale adoption of such apps, as well as the possibility to use vast amounts of anonymized patient data for research in the future.
Read more: COVID-19 alert and warning apps to protect lives and livelihoods, says European Commission
Patient engagement: business approach
Patients are not always ready for digitalization, but there is no way getting around it. Therefore, the industry leaders stress on drawing the patients in as much as possible in different ways and, eventually, letting them choose the most convenient way of engagement for them. Currently, many users find it highly inconvenient to use the solutions at place.
Read more: Digital, Omnichannel Platforms Modernize Patient Access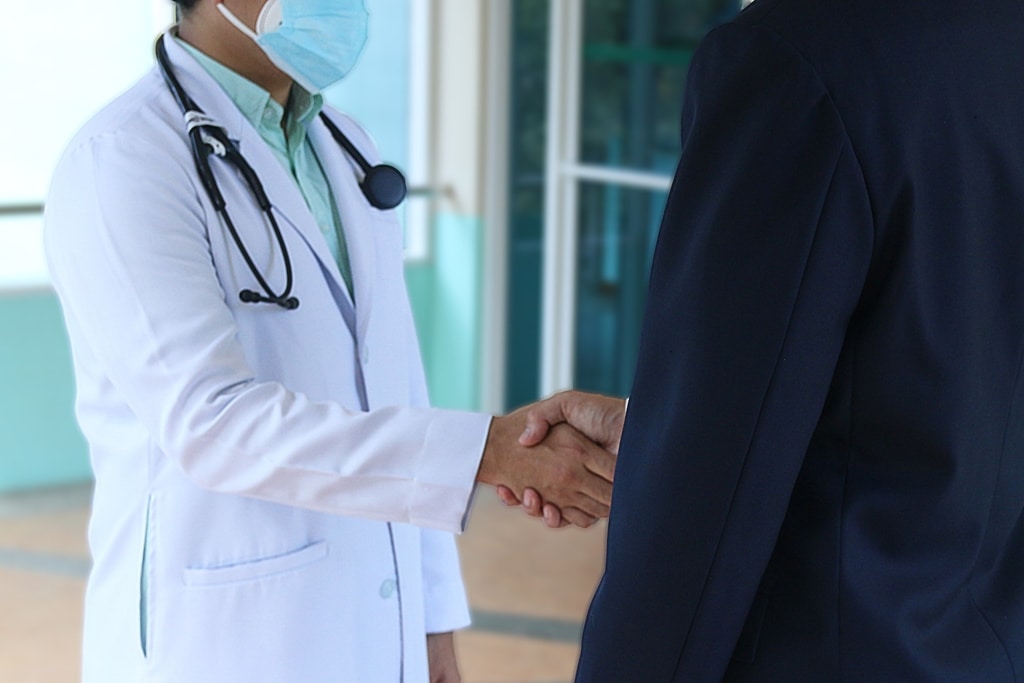 Patient engagement platform design
We finish this week's digest with our own in-depth tech article on digital engagement software design. There are plenty of theoretical solutions online but a few that tell business stakeholders about how things are actually done. To expand on it, we dissect the architecture of a balanced engagement platform according to its core business functions and define four main architecture layers: data access, data events and streams, processing, security, and data storage. Implementing a patient engagement software isn't only a modern standard for healthcare companies and organizations, but also a solution that brings business value.
Read more: The Anatomy of a Data-Driven Patient Engagement Platform
If you enjoy this format, the next digest can be sent right to your inbox. Enter your email below to subscribe!