Studies show that despite high hospital adoption rates, patient engagement platforms aren't all that popular among the patients themselves. The disparity is huge. With more than 90% of providers offering a portal, only 30% of patients actively use them and about 20% of users are completely unsure whether their hospital provides one at all. How do you design a platform that combines all the necessary features and is user-friendly? The two most common solutions discussed within patient engagement are mHealth apps and patient platforms. In this article, we are focusing on the patient platforms and take a deep dive into the specificities of their business application and their technical design.
What is a patient platform?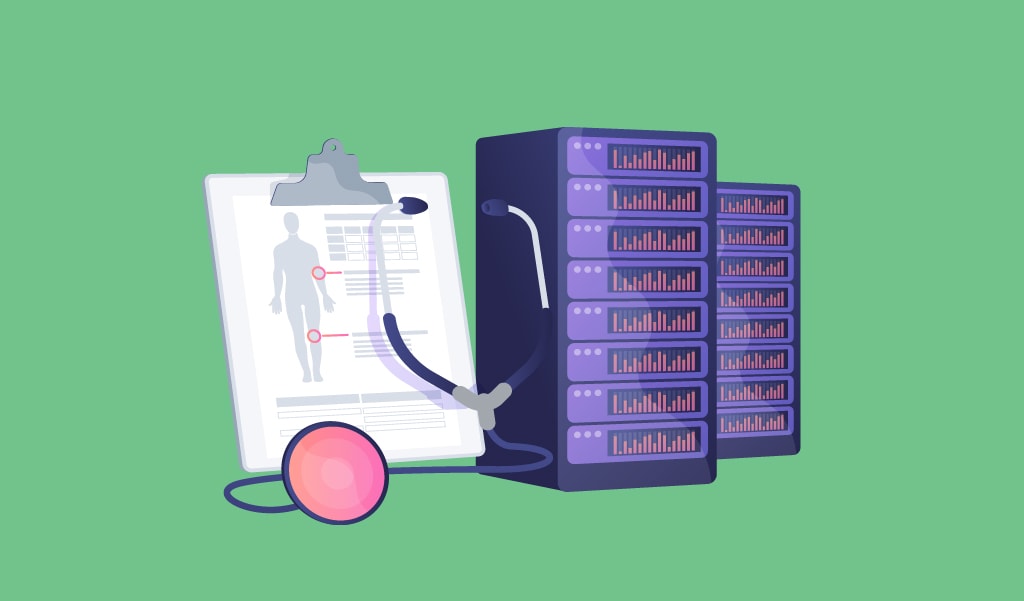 A patient platform (also patient portal) is an online software aimed at making the communication between a healthcare provider (usually a hospital) and a patient seamless. Patient engagement platforms, which are owned, managed and regulated by a provider, are great for automating such business functions:
Storage and access of personal health information (recent doctor visits, immunizations, prescriptions, test results, etc.)
Scheduling doctor appointments and tests
Completing registration forms
Messaging and follow-ups with a doctor
Completing payments and invoices
Accessing industry and regulation updates, educational materials
Why invest in digital patient platforms?
Why invest in digital patient platforms?
What are the key reasons for providers to purchase or develop one? Actually, there are plenty. It's also all about what your healthcare business wants to achieve. Modernization and automation, maximizing business results, supporting better outcomes and quality, increasing healthcare literacy and amount of actionable patient-generated data that a patient platform provides. All of those are extremely useful and actionable in planning a company's long and short-term goals.
Patient platform regulations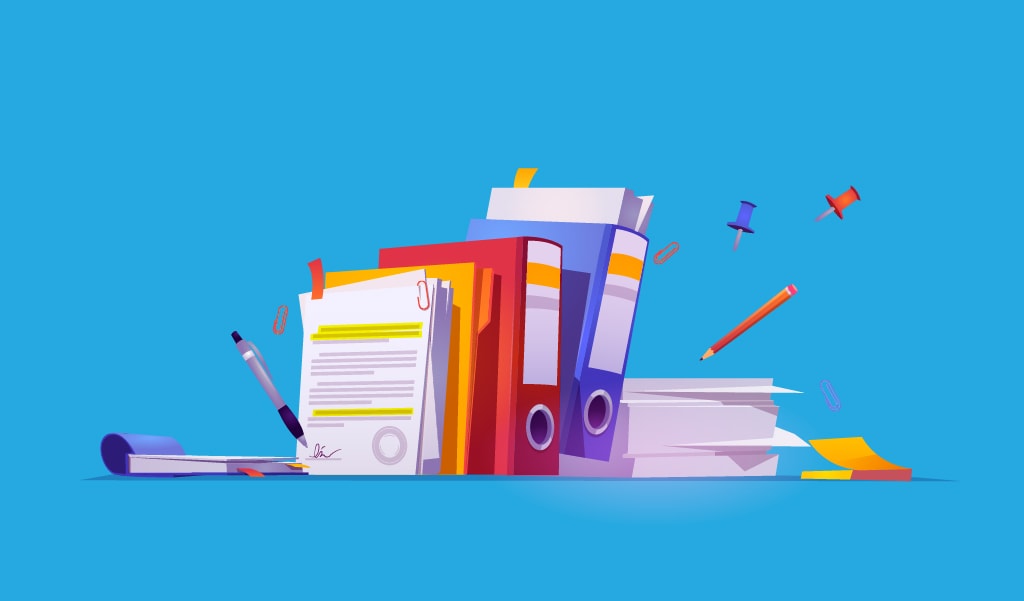 Like all health tech solutions, patient platforms require high levels of regulation. These are HIPAA compliance, FDA/FCC/ONC mHealth laws and regulations, GDPR, CCPA and other data protection regulations. The topic of digital health platform management during and after COVID-19 continues to be a hot debate in the healthcare community, as it is a huge barrier to large scale telehealth adoption. Though, speaking strictly from the development perspective, compliance with these regulations, security, as well as the possibility to delete or modify records, must be an initial part of the design for a resilient patient engagement software.
Aims of a patient engagement platform
Patient engagement software must be fast and agile applications, addressing both business and patient needs. Separate challenges exist for business and adoption specters of patient platforms, both of which must be addressed to make sure the solution is successful. Aims of a patient platform are as follows:
Deliver a great user experience
Personalize the contents, notifications
Ensure security and regulation compliance
Allow for multi-channel switching capabilities
Handle data real-time and batch data flow
Apply user segmentation
Enable data analytics, AI and ML
Architecture of a patient engagement platform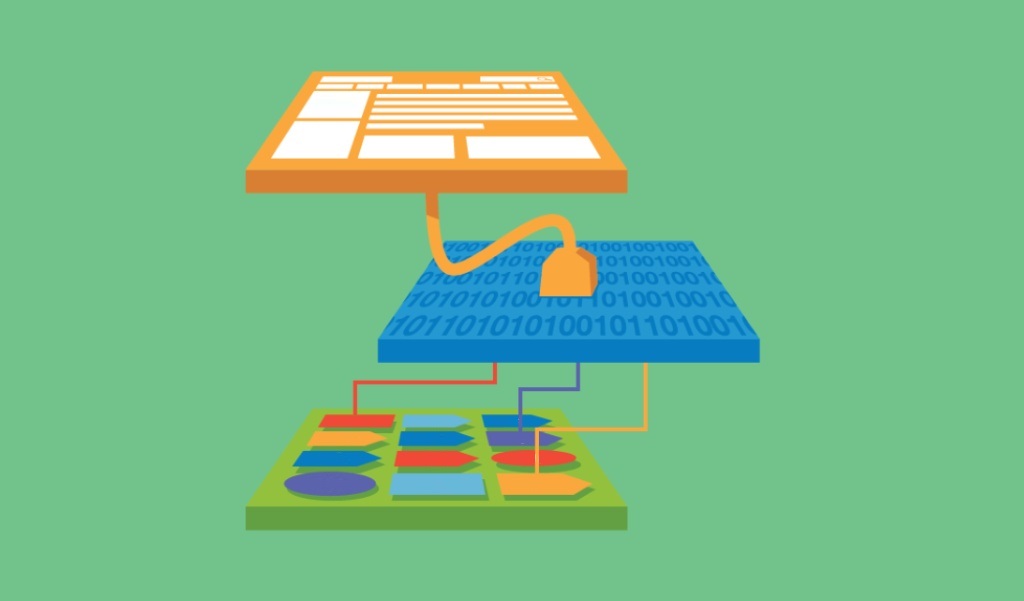 A simplified architecture of a patient engagement platform looks like this:
Data access layer
Data and event streams layer
Processing layer
Security and storage layer
Each of these has a separate function, in line with its name. This solution enhances both the patient-platform interaction and enables all necessary business functions, while allowing for the whole system to be scalable and secure.
Data access layer is a blob storage responsible for all incoming data from the multiple sources. These can be both batch and stream data from multiple sources. Here they come in a variety of standards, protocols, and formats to integrate with.
Data events and streams layer is a data lake (for both structured and unstructured data) responsible for event orchestration and queues before passing the data forward to other layers after confirming availability.
Processing layer is an overall term for a number of layers that handle incoming data. For patient platforms, this often means execution of standardization schema, data enrichment and filtering, applying complex healthcare business workflows and modules (for instance, visit scheduling, alerting), as well as applying business logic for data analysis. This also enables personalization in client-platform interaction.
Security and data storage layer is responsible for exactly that. After enhancement and analytics, data is stored in a secure and scalable blob before being forwarded to departments, such as the data science team, or being visualized as self-service analytics for clients. Security there is necessary not only to protect data but also for secure access. The system may be built in a way that allows only certain individuals access to certain parts of data.
INTERESTED IN WORKING WITH US?
We offer patient engagement solutions for healthcare companies and IT leaders in accordance with their specific niche and requirements.
As in every functioning healthcare IT system, patient platforms must have a balance in their design, security and value. In this regard, having skilled engineering talents for patient platform development is essential in making sure it is scalable, accessible and effective.
Digital health platform: key takeaways
A patient platform is an online software aimed at simplifying communication between a healthcare provider and their patients.
Implementing a patient portal software isn't only a modern solution, but one that brings business value and enhances business strategy-making.
Core functions of a patient platform are simplifying and automating patient-provider processes; systematizing and storing data; providing fast scalable research and analytics.
Key architecture layers of a patient engagement platform are access layer, data and event streams layer, processing layer, security and storage layer.
Top 5 handpicked by GreenM healthcare industry insights, cases and business recommendations in your inbox every two weeks. Hit the SUBSCRIBE button below to learn about health tech with our digest!
HOW TO BUILD SCALABLE SUBSCRIPTION SERVICE IN 2 MONTHS?
Learn how to replace an old subscriptions product, so a new one must have the same features and non-functional characteristics.
References
Patient Portal Adoption Tops 90%, But Strong Patient Use Is Needed (patientengagementhit.com) https://patientengagementhit.com/news/patient-portal-adoption-tops-90-but-strong-patient-use-is-needed
What is a patient portal? | HealthIT.gov https://www.healthit.gov/faq/what-patient-portal
Dendere R, Slade C, Burton-Jones A, Sullivan C, Staib A, Janda M. Patient Portals Facilitating Engagement With Inpatient Electronic Medical Records: A Systematic Review. J Med Internet Res 2019;21(4):e12779. https://www.jmir.org/2019/4/e12779/pdf
The impact of digital care platforms on healthcare professionals and patients (openaccessgovernment.org) https://www.openaccessgovernment.org/digital-care-platforms-on-healthcare-professionals-and-patients/105234/
Legal and Regulatory Considerations Associated with Use of Patient-Generated Health Data from Social Media and Mobile Health (mHealth) Devices https://www.ncbi.nlm.nih.gov/pmc/articles/PMC4377557/
Telehealth: Applications From a Legal and Regulatory Perspective (nih.gov) https://www.ncbi.nlm.nih.gov/pmc/articles/PMC5010268/
Removing regulatory barriers to telehealth before and after COVID-19 (brookings.edu) https://www.brookings.edu/research/removing-regulatory-barriers-to-telehealth-before-and-after-covid-19/
Healthcare analytics platform reference architecture | Solutions (google.com) https://cloud.google.com/solutions/healthcare-analytics-platform-reference-architecture