A global pandemic sweeping through our populations and countries sounds like something from a disaster movie, not real life. And yet, this is where we find ourselves.

No one was prepared for this.

COVID-19 represents the first global cataclysm of the digital and hyper-connected age. It has shut down vast swathes of national economies, with a handful in lockdown and quarantine starting to reopen a few sectors. It's changing the world as we know it, and will have a profound impact for many years to come.

Businesses are having to adapt quickly. In some cases, whole sectors have been temporarily shuttered. Whereas others are shrinking. Many are adapting to staff working from home (WFH), while continuing to deliver for clients.

For those in IT leadership roles, such as CIOs and CTOs, this is a profound and steep learning curve. It has also been a wake up call for many. Data plays a key role in the way businesses manage IT systems for distributed teams in these challenging times. In the years ahead, how data is stored, transmitted and used is going to give an advantage to companies that can benefit from new data trends.

In this article we look at the ways companies can adapt to emerging data trends, in the near future and looking ahead.

#1: Trust and Open Data Culture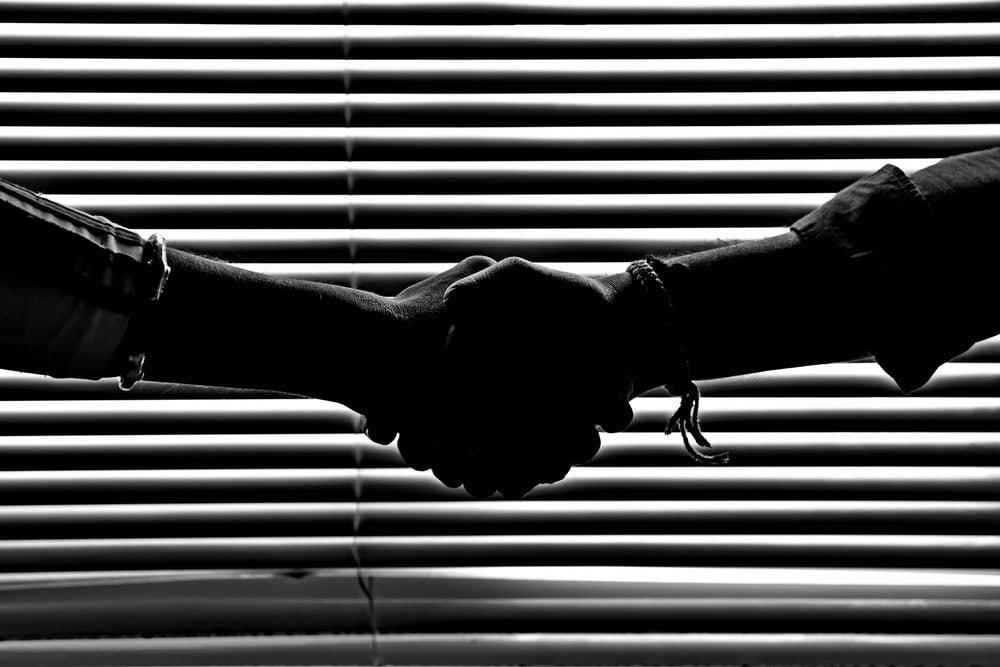 Over the last few decades, data has played an increasingly important role in how companies make decisions. For that reason, data has always been safeguarded, and often hidden from the majority of employees.

Data should be safeguarded. Now more than ever, with teams working remotely, the safety of IT networks and devices is mission-critical. However, for organizations to thrive in the world after this crisis, data needs to be open. Employees should be trusted with more data, information that will help them work smarter. An open data culture can drive forward innovation.

According to a McKinsey Analytics survey, only the top 8% of organizations achieve data analytics at scale, and it's an open trusting culture that makes that possible. In an open culture, the processing, preparation and use of data the right way can become a real engine of innovation, growth and rapid change.

#2: Ability to innovate using data more quickly

When used the right way, data can have a profound impact on an organization.

Companies that collect, processes and then use it correctly can innovate more quickly. There needs to be a transparent and rapid flow of data between departments. Feedback needs to be consistent, and a reliable part of the process.

McKinsey Global Institute estimates that if data analytics were integrated at scale throughout the majority of companies, there is $9.5 trillion to $15.4 trillion of economic value that could be captured. As we enter a new economic era, this sort of innovation is more important than ever.

#3: Mature data engineering

In this data-driven economy, data engineers are key players in the drive to achieve new growth, efficiencies and innovation. Managers and departmental leaders need to make quick and useful decisions based on data. Making it more important than ever to recruit a team with the right skills, or work with external providers who can augment and support internal teams to achieve the innovative outcomes companies need.

#4: Rapid delivery of the right data, to the right teams, at the right time

As part of creating a more open and transparent data culture, companies need to ensure the right data reaches the right teams at the right time. If real-time data would help sales and marketing teams make more effective decisions, then systems need to be geared to provide that. Data from the previous week, or several weeks ago is far less useful.

When we think of supply chains, products are meant to arrive 'just in time.' We need to think of data the same way. It needs to get to those who can do something with it quickly, not days, weeks or months too late. With the right systems in-place, you can ensure this is achieved.

#5: Data-driven KPIs

Key Performance Indicators (KPIs) are ways of measuring if team members in various departments are performing well. Data often plays an important role in assessing team performance. However, with data-driven analytics at scale, it opens up the possibility for a wider, more relevant and robust series of KPIs.

Improving the relevancy and timeliness of KPIs will help companies achieve growth goals, and also increase staff productivity, performance, and customer satisfaction.

#6: Making customer data more secure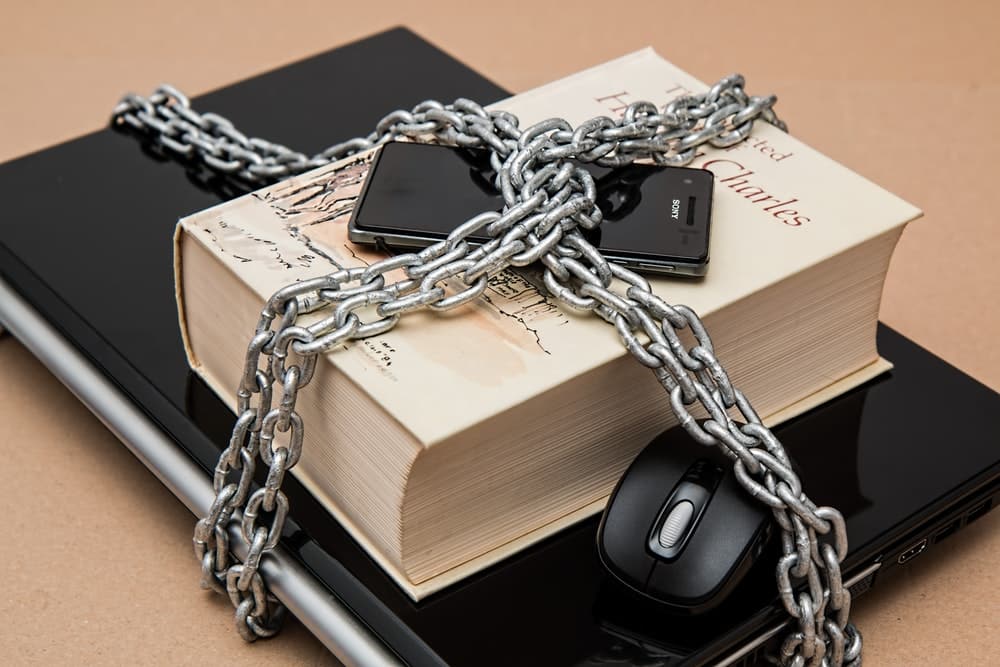 Governments had already ramped up data security and compliance laws in recent years. Now this pandemic, and the use of data, is demonstrating to customers that what's currently in-place may not be enough. There are already too many examples of data misuse in the wake of this pandemic.

Companies are going to need to clearly demonstrate they have customers best interests at heart, which means taking a long hard look at current security and access policies in the months and years ahead.

#7: BI Ecosystem

The Business Intelligence (BI) ecosystem continues to expand. Over the last 20 years, there has been a bundling and unbundling of BI apps and technologies. As developers create more solutions in this area, the time it takes between data being generated and actions being taken based on that information is reducing. Effectively closing the BI feedback loop, and making it more effective.

With more innovation in this area, the feedback flow will look soon like this: Data > Insight > Action > Data. This will transform the traditional dashboard into an operating system that continually drives the business forward.

#8: AI Platform as a Service (PaaS)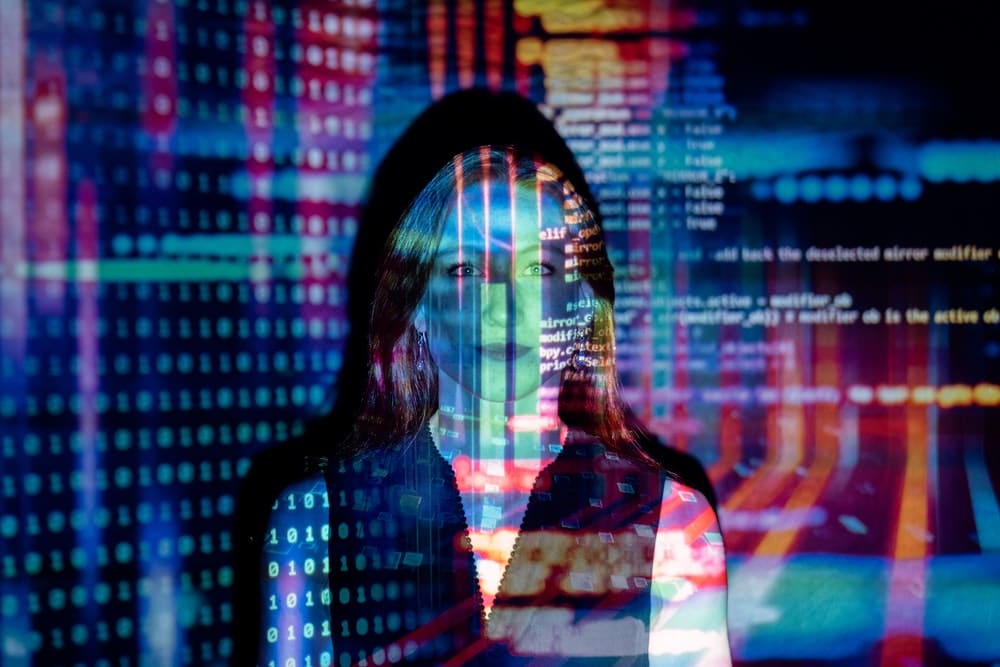 Artificial Intelligence (AI) is the way forward for many organizations. Once data sets get too large, AI and machine learning (ML) is needed to make sense of them and generate value and insights that companies can use.

One of the quickest ways companies can benefit from AI is to start using a AI-driven Platform as a Service (PaaS) to process and analyze big data, process specific types of data (such as video), build predictive models, and take innovation within the company to a new level. You don't need to invest in your own customized data modeling and processing capabilities from scratch; with AI PaaS, these capabilities can be rolled out quickly and easily.
This global pandemic will pass. Life will adapt. As will the economy. For businesses adjusting to a new reality, those that succeed will benefit from data innovation, an open policy, and the right tools and systems to generate ongoing value from big data.

Have any questions? Let us know how GreenM can help you — our engineering team would be pleased to schedule a free online meeting to collaboratively think through the best solution with you.
WANT TO ENHANCE OPERATIONAL EFFICIENCY AND COMPLIANCE?
Learn how to build a system that can handle a large number of data pipeline tasks, with minimum number of delays and issues.