Quite often, people take VR as a sort of leisure time activity, entertainment or game. However, the opportunities of this technology are much broader in various industries, among which is healthcare. In this article, I want to discuss some of the ways virtual reality is being used for supporting and training healthcare professionals and healing patients.
The Key Drivers of the Growing VR Adoption in Healthcare
Currently, VR technology has already revolutionized the industry. According to research, healthcare is among the top three fields that will remain leading adopters of VR up to 2025. Besides that, 62% of patients reported that they would welcome VR services as an alternative to traditional healthcare.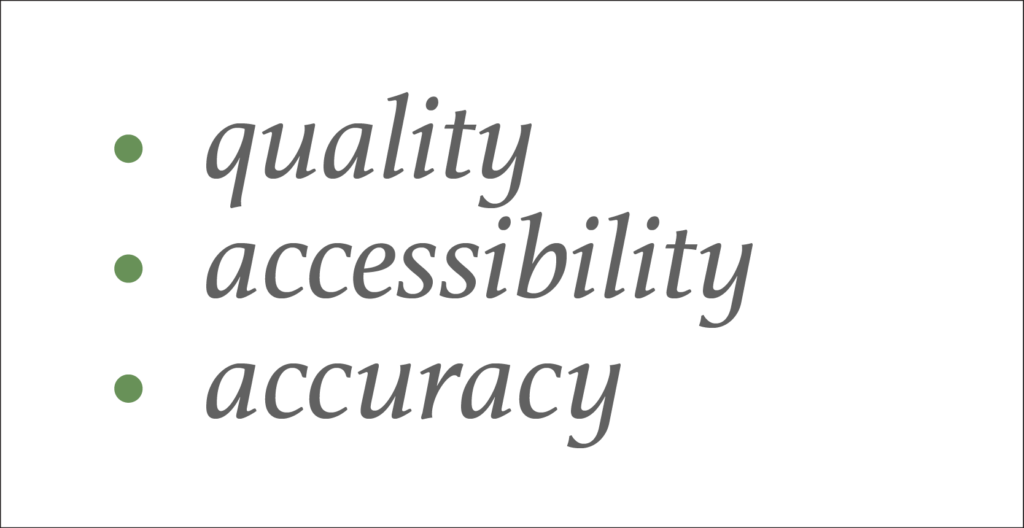 Here are the main reasons why VR solutions are adopted in healthcare:
Quality healthcare services are on-demand, and VR is a way to decrease the workload.
Accessibility of healthcare is an issue, and VR can reduce costs.
The solution can increase the accuracy of the diagnoses.
Ways VR Is Already Changing Healthcare
VR technologies have a multitude of applications for health and healthcare, from the clinical to the patients. Let's elaborate on the ways VR is already used and how effective it has been.
Medical Training
82% of healthcare professionals agree that VR technology creates a convenient way of learning and practicing for medical students and doctors. So, VR as a medical training can be used for:
Medical procedure simulations
Surgery scenarios and practice
Emergency case simulations
Medical equipment use training and more
The highlight of such an approach is that there is no risk for patients. For doctors and students, training materials are expensive. Also, commuting for a real-time team training can be an obstacle for many. VR solves both—costs and commuting issues, giving a chance to learn, master new medical skills and gain experience.
Treatment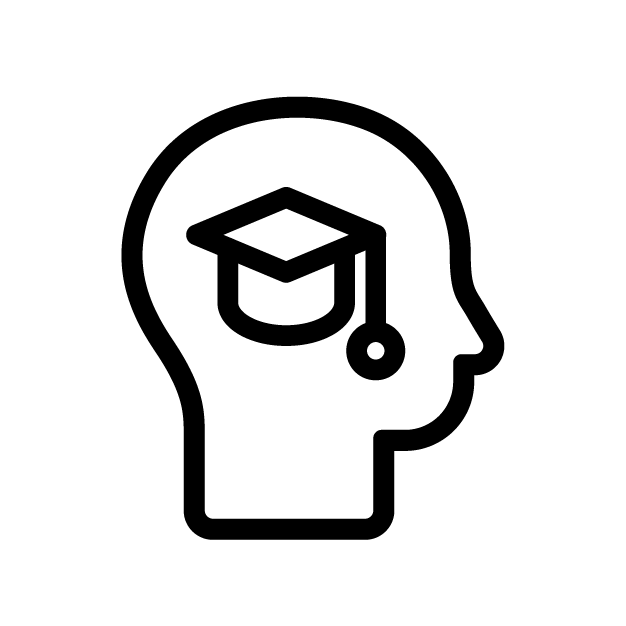 Patient Education
Certainly, it's obvious that doctors should know the human body perfectly. Yet VR also can be a great tool for improving the medical literacy of patients.
Using VR, patients can be taken through their surgical plan, get an idea of what is going on with the body, why this or that therapy is needed or how to recover.
That leads to enhanced understanding of the treatment, and, consequently, decreased anxiety and higher patient satisfaction.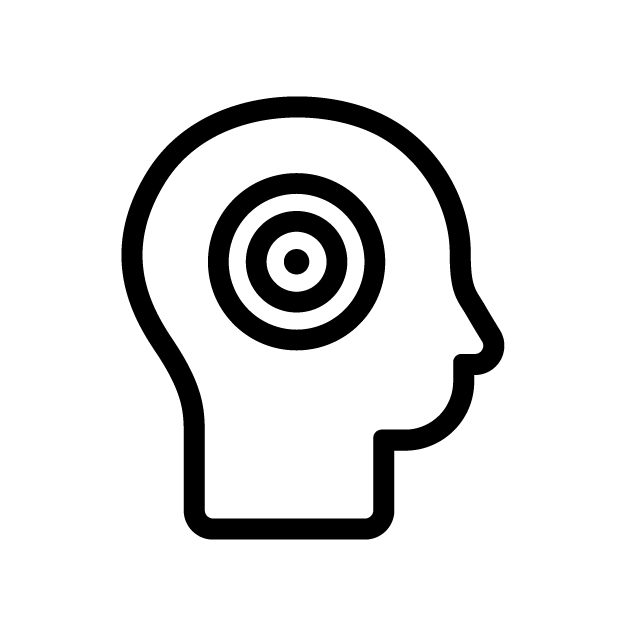 Mental Health and Psychological Therapy
VR can re-create impractical or impossible situations that are needed for mental health therapy—for example, treatment of fear or distressful events that lie behind PTSD and other scenarios in which psychological difficulties occur. Today, VR treatment can be delivered in the consulting room with a few clicks of a mouse. Besides, VR solutions can also gather data for further analysis, detection, and research of disorders such as dementia or ADHD.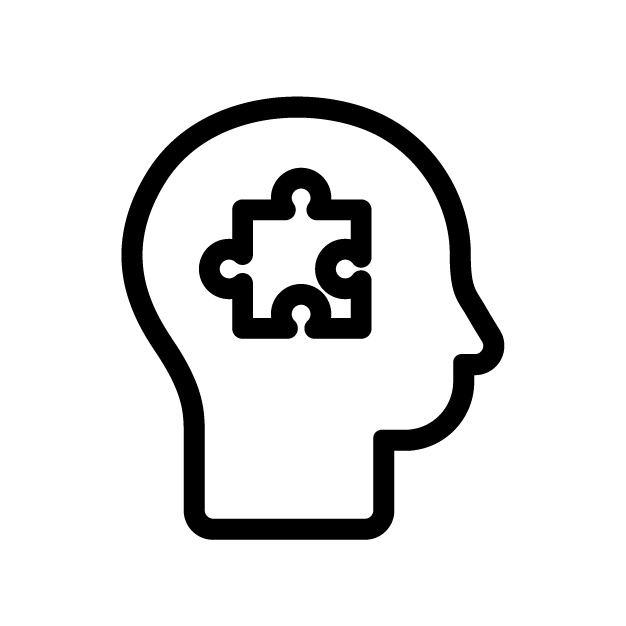 VR to Help Autistic Children and Adults
VR also can be used to teach social and communication skills to children and adults with autis. Besides, VR not only transfers the patients to different places, but it also tracks the eye movements and controls the focus of the patients.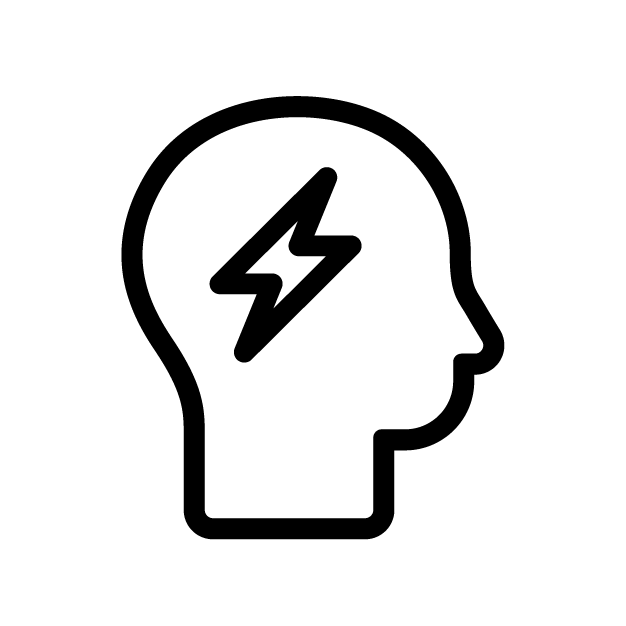 VR as a New Therapy for ADHD
VR can serve both as a diagnostic tool and an effective therapeutic strategy in the rehabilitation of children with ADHD. VR provides immersive environments where the patient is trained to ignore various distracting stimuli and monitor them. Some VR solutions and apps have electrodermal activity sensors to gather feedback during the session to make the therapy more effective.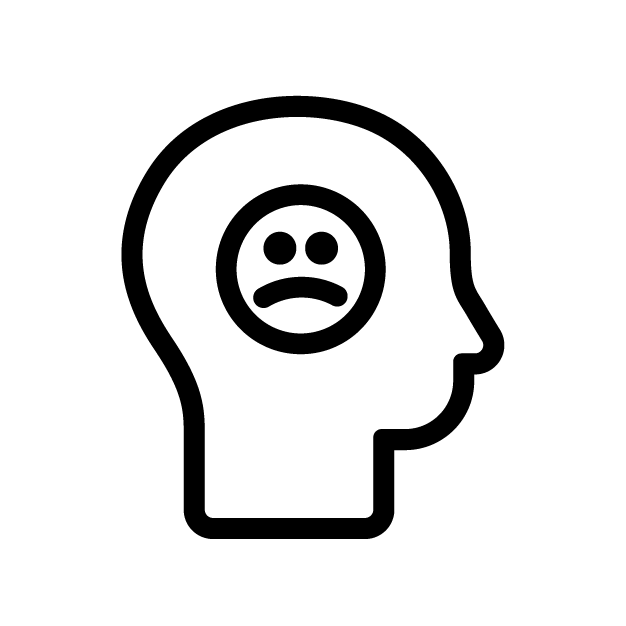 Pain Management and Physical Rehabilitation
It's a common that patients feel anxious and worried about their condition, have fear about an upcoming procedure or surgery or worry about the physical pain they are experiencing or will experience during treatment. VR can be used to relax the patients before or during a procedure. Thus, in a recent pilot study, patients undergoing surgery at St. George's Hospital in London had the option to use a VR headset. Here are the results of the experiment:
100% of the participants reported that their overall hospital experience improved.
94% said they felt more relaxed.
80% said they felt less pain.
73% reported feeling less anxious.
VR can divert a patient's attention by transferring to a place with a soothing atmosphere, or make them a part of an interactive gamified experience to reduce pain or extreme discomfort. It can be utilized in treatment of:
Chronic pains
Acute pains
Medical procedure pain
Mental pain and anxiety
A study by the University of Washington Seattle and the UW Harborview Burn Centre showed that VR distracts the attention of the patients who underwent physical therapy after a skin graft, and as a result, it reduces the pain level.
What's more, VR speeds up recovery time because it makes the activity more fun, keeps the patient focused and motivates them to keep going.
VR and Vital Signs Measurement
Recently, VR has also been used for monitoring vital signs and pulse using video capture, face detection, skin modification and holographic composition. The benefits of using such a VR solution lies in its efficiency. Doctors with a special headband, but perhaps something smaller in the future, could take physiological measurements of multiple patients simultaneously, synchronize this data with a database and update the most recent measurements.
Disease Awareness or VR as an Empathy Machine
Sometimes, doctors can't understand the patients fully. Here, VR technologies can give insights into what the patient feels. For example, AbbVie started the experiment in which physicians become more aware of the daily struggles of patients suffering from Parkinson's disease. In this way, VR not only raises awareness but improves empathy of the healthcare professionals and improves the service provided by hospitals and other HC organizations.
Takeaways
VR solutions allow both patients and healthcare professionals to interact with simulated environments tailored for medical education, pain management or rehabilitation. Using the technologies, healthcare organizations can provide new approaches and methods to level up healthcare service and treatment, making it more personalized and patient-centric. In this article, I mentioned just a few ways VR technologies can improve the industry, and I believe that the best is yet to come.
More? Top 5 handpicked healthcare industry insights, cases and business recommendations in your inbox every two weeks. Hit the SUBSCRIBE button below to learn about health tech with our digest!
WANT TO BUILD A HEALTHCARE MVP BASED ON OPEN DATA?
Learn how to take a concept from a business problem to a functioning solution in a very short period.