In this digest, we present you hot reads dedicated to the topic of self-service analytics in healthcare. Self-service analytics allow non-tech users to create and access specific sets of health data, queries and reports on demand, without IT intervention.
Companies that utilize self-service analytics often find it highly beneficial, since it opens ways for empowering use of data in the organization. For instance, self-service analytics allow business users to see big picture company insights or direct results of their work fast and exactly when and how they need to. Patients also can access statistics about their doctor visits, treatment or medication.
Healthcare self-service analytics is all about the people
Though the trend for digitalization has been on for a while, only in the past year working remotely and utilizing the benefits of technology have become an unavoidable standard in the healthcare industry. The CDO of Penn University Medicine sums up changes and challenges that took place in technology, processes and with people. He underlines the impact self-service analytics makes on processes and people that use them, as well as on analytics teams, leaving them with less work supporting those solutions and more time for working on relevant projects.
The role of cloud and analytics as emerging technologies in healthcare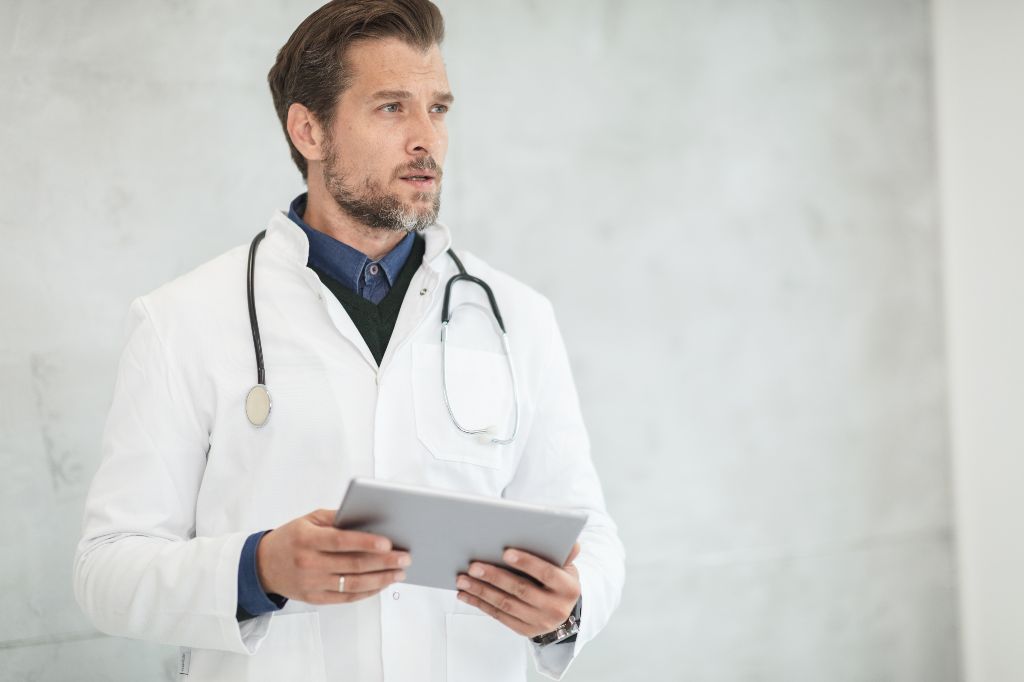 Starbust integration means easier self-service analytics in Tableau
Good news for those who are familiar with Tableau and have wanted to try self-service analytics for a while. Starbust now is an integrated solution inside Tableau, and the combined solution provides self-service analytics, cross-source data analytics and multi-cloud strategy. The CPO at Tableau announced that this integration l"will extend the power of Tableau by giving customers consistent, simple and fast SQL-based access to all their data."
Starburst Empowers Tableau Users with Real-Time Data Querying for Improved Analytics
Google is working on patient-centered medical information management
Patients who know and understand their health information can make more informed decisions and get better results in their healthcare needs. For this, Google is recruiting users to understand how they want to interact with their medical records data. Potentially, this will help create next level user-centered software that will help patients to manage their health on their own in the future and give a great boost for self-service analytics too.
Google has another go at patient health record software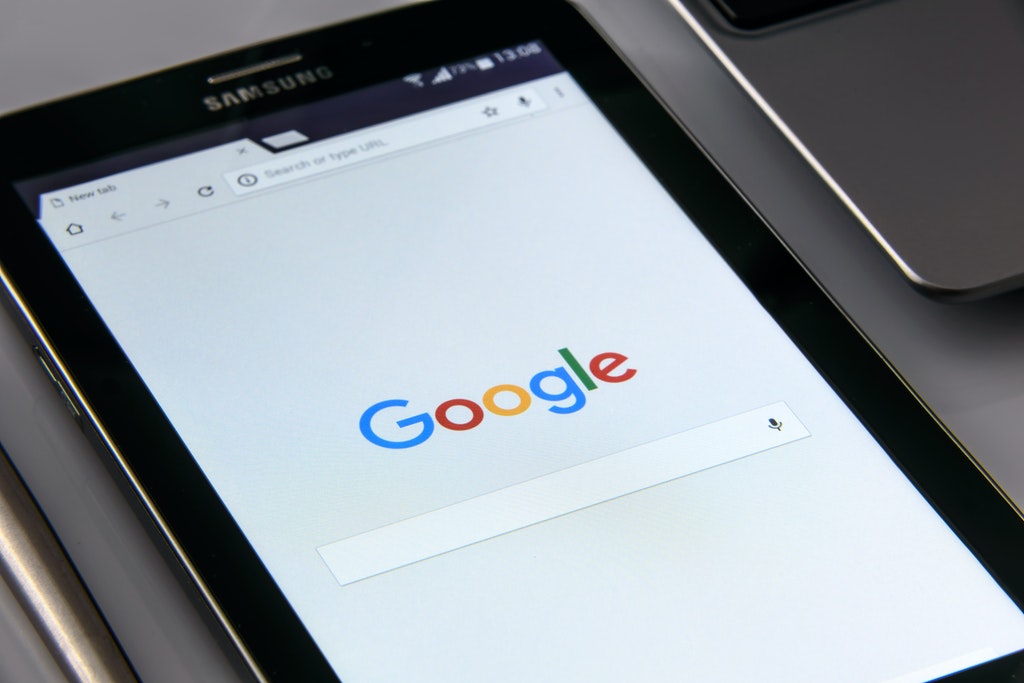 The old and the new: Dashboards
Very often BI tools are very business-led and adopted without a user in mind. When it comes to dashboards, users and analysts find themselves tangled in issues like under-utilization, broadness or unnecessary specificity and customization problems. The disconnect between a BI tool and workflows is costly in more ways than just financially. More resources are allocated to tweak and change these tools, support them and fix issues. More time also goes toward teaching users on how to utilize them properly. As a result, there comes an imminent rise of automated, mobile, bite-sized self-service analytics, which is personalized and versatile enough to drive decisions and actions.
Why It's Time to Re-Think the Dashboard
Self-service solutions for telehealth: Design and development
As the tradition goes, we finish with our own article. In it, we present you with a typical business and development process for a self-service analytics feature. The first step is always current assessment. Then, we apply an iterative approach, treating the development pipeline of this feature as a software development – building a team, defining requirements, finding users and their needs, defining collaboration, designing architecture, setting up infrastructure and delivering on a regular basis.
Developing Self-Service Analytics for Telehealth
Want to stay in the loop? Subscribe to GreenM Health Tech Digest and get top 5 handpicked industry insights, cases and business recommendations in your inbox every two weeks. Hit the SUBSCRIBE button below to learn about digital health with our newsletter or read more news here!