In Europe, healthcare AR and VR industries are expected to grow from $311 million to $2.8 billion by 2025. In North America, this number is even larger, expecting to increase dramatically from $477 million to $4.64 billion. Healthcare VR is a fascinating creative industry with great potential for education, management and new forms of treatment.
In this digest, we've combined five recent articles that talk about the many ways VR is already changing healthcare.
How can VR be used in healthcare?
Healthcare is among the top three fields that are predicted to continue using VR technology. Why is VR in healthcare growing? There are many uses for it. VR for students and doctors is used in medical training, with many institutions worldwide already expanding curriculums with medical procedure simulation. For patients, it's education, disease awareness and empathy creation. For those staying in hospitals or dealing with long-term illnesses or recovery, VR can help reduce anxiety or even relieve pain.
For developers, this is showcases that sky is the limit, and there are lots of growing opportunities. The health tech market is already seeing a shift.
Read more: Virtual Reality Is Set to Revolutionize the Healthcare Industry
Virtual reality and therapy
VR is a natural extension of prolonged exposure therapy. For cases in which real life exposure is dangerous or even life-threatening, it comes as a lifesaver for many. VR treatments help put survivors, first responders and individuals with extreme phobias back to the moment that started their trauma and fear, thus helping them cope with negative feelings that arise in those situations.
While other fields of VR have been established for years by now, psychological treatments of PTSD, phobias, ADHD and autism are just emerging as mental health issues are destigmatized. This provides a new, interesting place to look into.
Read more: How virtual reality therapy can help make bad memories more manageable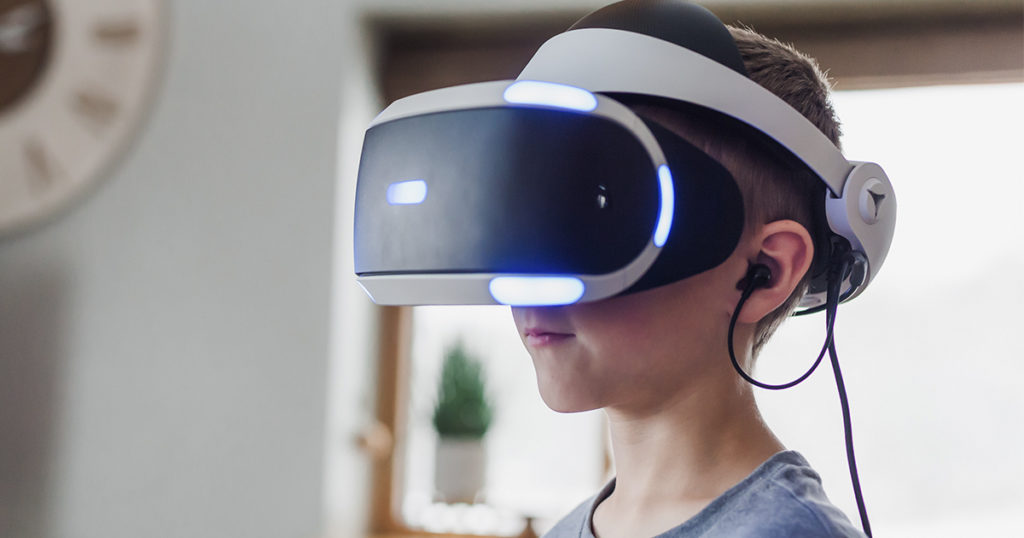 Work shift in focus: VR
Following large prospects and changing economics, top 3D designers and developers are shifting from entertainment to med tech with VR development. The interview at the link below shows it from a point of a professional working in the industry and how pretty much the same set of artistic skills is needed to create a Hollywood movie and a great VR experience. "When you're working in the entertainment industry, the output is shown on a big screen in a cinema. In our case, it might be in a medical paper, in a piece of marketing or […] a virtual reality headset." Med tech is becoming more and more visible as a large industry with lots to explore.
Read more: From Marvel to medical: the entertainment techies moving to medtech
Higher quality medical procedures with VR
Osso VR, a surgical training software, has launched a new tool that allows students and clinicians to test their understanding of specific workflows and how to react if something goes wrong during an operation. This helps clinicians practice their procedures, but also reduces the stress of the operation. Their solution is a part of a larger VR platform that enables surgery practice.
Read more: NHS trials AI-enabled software to make brain surgery safer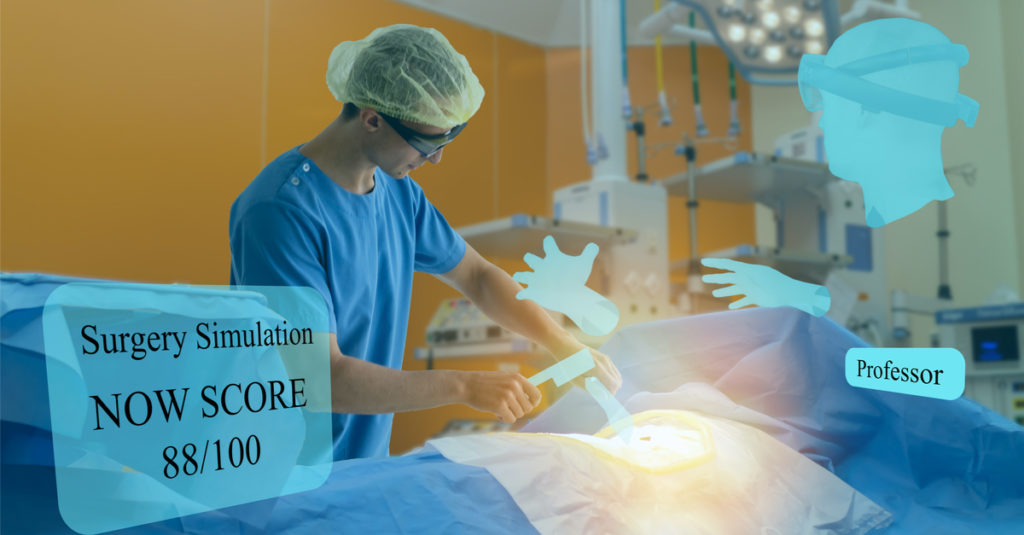 Senior fitness with VR
A unique VR platform that merges physical and cognitive fitness is being developed at RendeverFit. The Cycle module encourages individuals at senior homes to cycle through digital environments, with Paddle they're able to train hitting targets, while the Paint module allows them to paint virtually. These experiences can be both alone and in a group, promoting better social relations at senior homes.
Read more: RendeverFit Aims To Help Both Physical & Cognitive Fitness For Seniors
Want to stay in the loop? Top 5 handpicked by GreenM healthcare industry insights, cases and business recommendations in your inbox every two weeks. Hit the SUBSCRIBE button below to learn about health tech with our digest or read more news here!