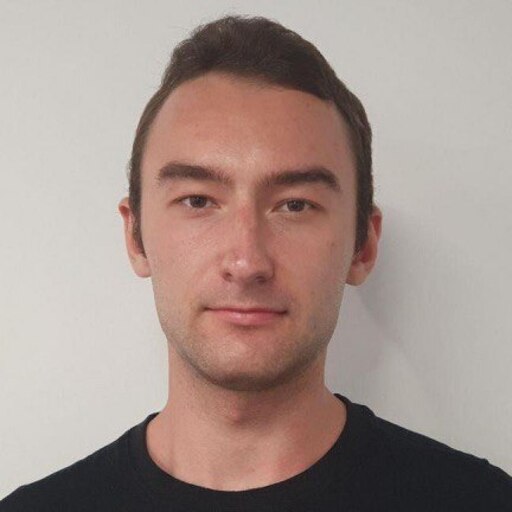 Oleksandr
Despite the fact that I came to the internship with some experience, I still needed to streamline and systematize my knowledge. An experienced mentor helped me throughout the project. As a result, I filled in the gaps in my knowledge and determined how I should develop further. Now, working on a project in GreenM, I understand that this was definitely the right decision.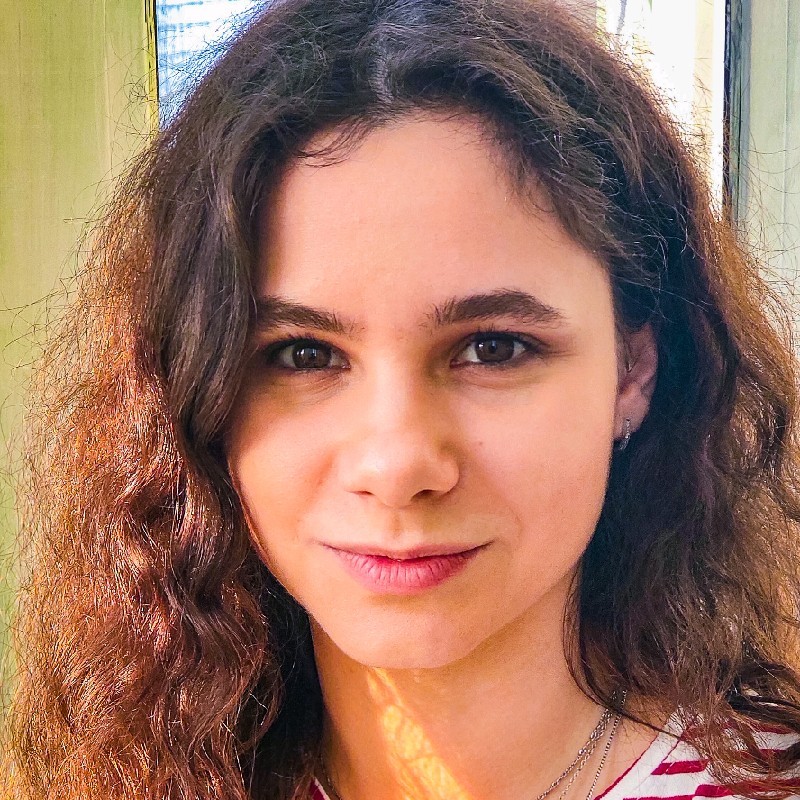 Tamara
I came to GreenM after graduating from the university and taking Data Engineering courses. Of the main skills, were SQL, Python, a little understanding of AWS. During my internship, I became acquainted and tried some Azure and AWS services. It turned out to implement a small project that included tasks close to reality. Another internship was a good opportunity to improve my English. After graduation, I expanded the project on which I still work. The internship helped me understand real-world tasks, gave me theoretical knowledge and the opportunity to practice under the guidance of a skill mentor. This served as a cushion for a smooth transition to the project. But it didn't protect me from a thousand nuances that I had and will have to learn directly on the project itself.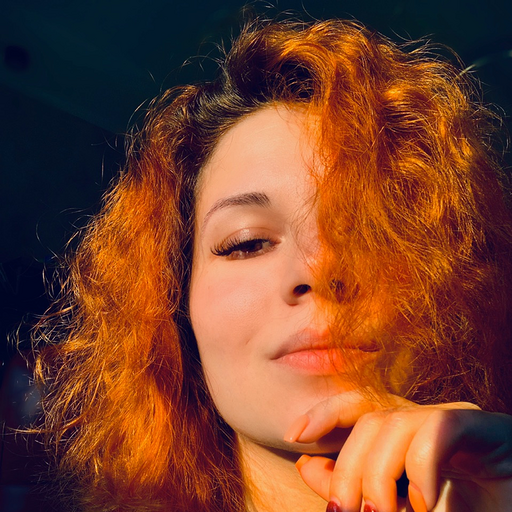 Daria
My internship in GreenM gave me a chance to start my way as software engineer. It included all steps of working on a project and so it was a pretty good opportunity to get knowledge in new technologies for me such as AWS or more practice with Angular and Docker. At the same time our mentor provided us with a lot of theoretical information about software arсhitecture and best practices. If we met some problems we solved it like a team.